Contact me for a free home buyer's consultation! 417-438-5018 or mclemons@cableone.net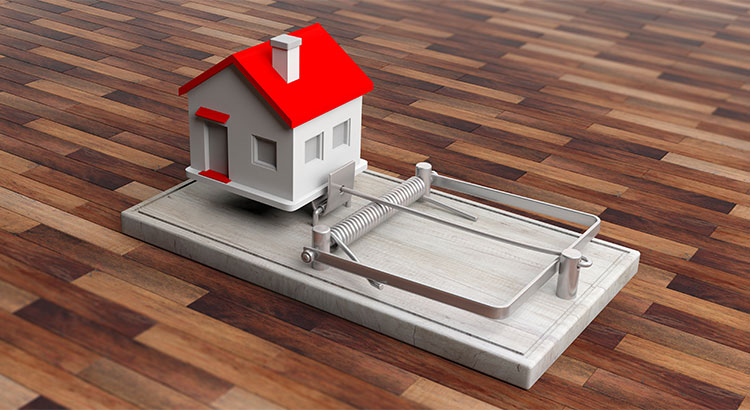 Every year around this time, we take time to reflect and plan for next year. If you are renting your current home but have dreams of homeownership, your plan for the new year may include buying, and you wouldn't be alone!
According to the 2018 Bank of America Homebuyer Insights Report, 74% of renters plan on buying in the next 5 years, with 38% planning to buy in the next 2 years!
When those same renters were asked why they disliked renting, 52% said that rising rental costs were their top reason, and 42% of renters believe that their rent will rise every year. The full results of the survey can be seen below: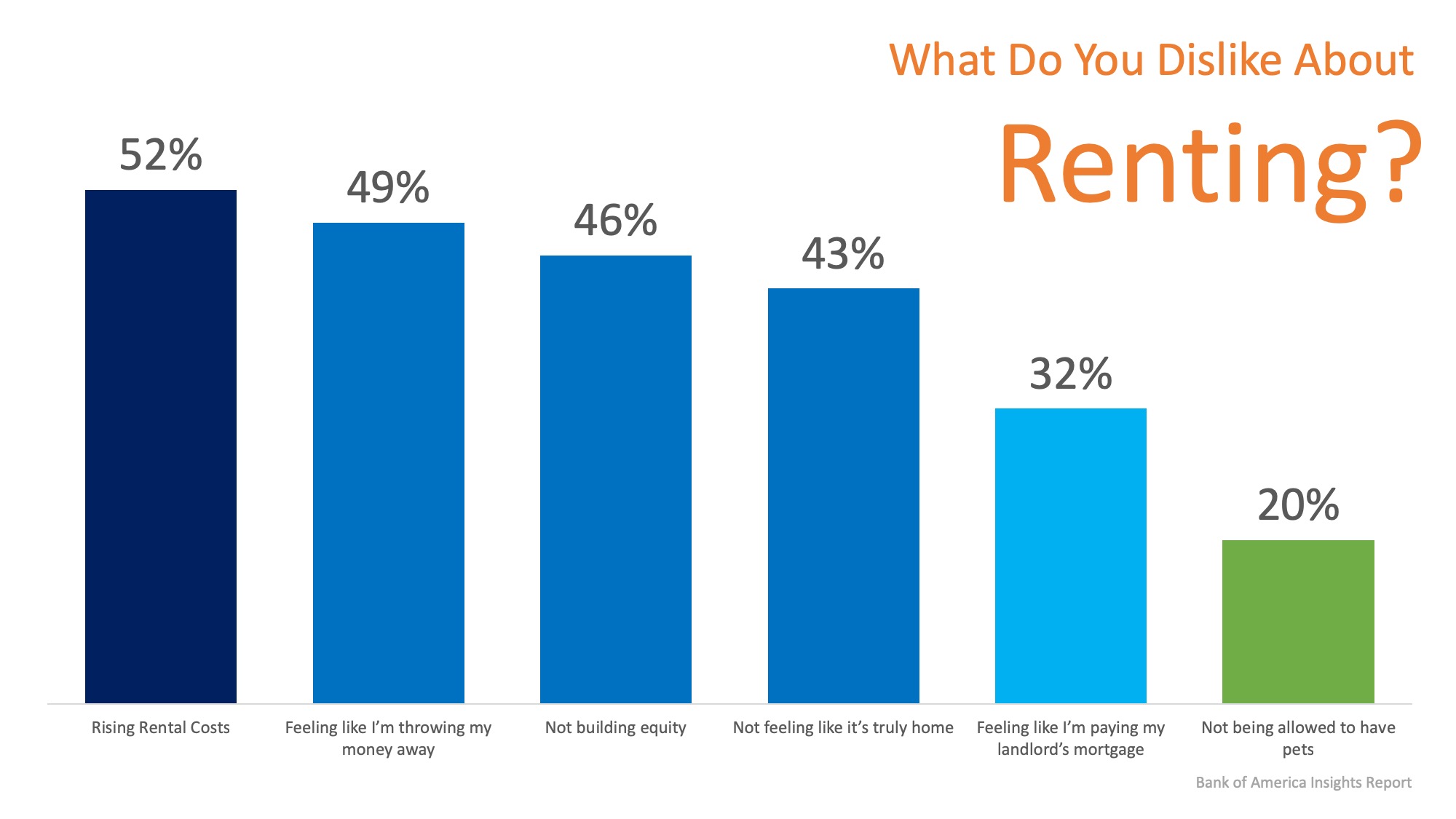 It's no wonder that rising rental costs came in as the top answer! The median asking rent price has risen steadily over the last 30 years, as you can see below!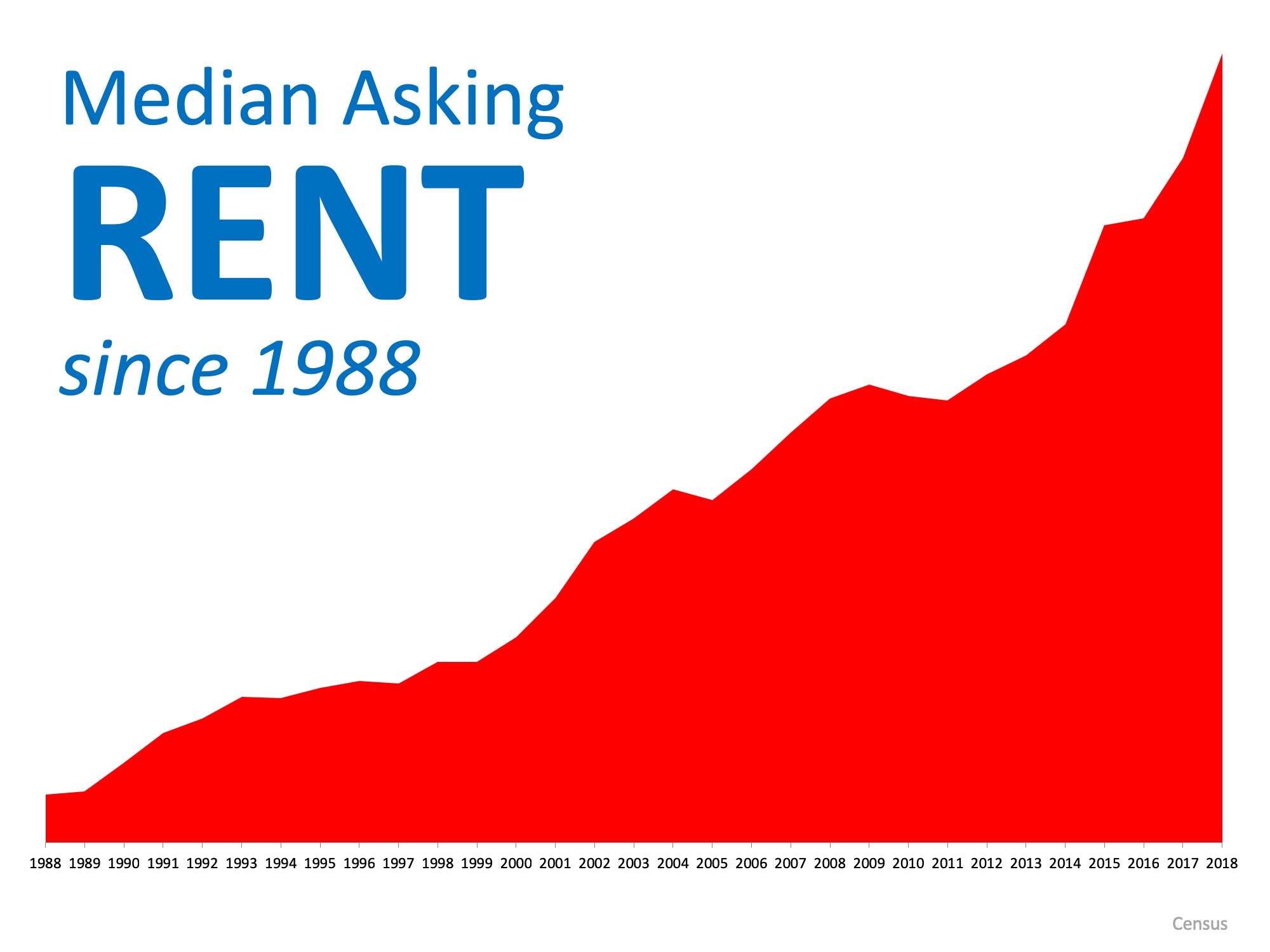 There is a long-standing rule that a household should not spend more than 28% of its income on housing expenses. With nearly half of renters (48%) surveyed already spending more than that, and with their rents likely to rise again… why are they renting?
When asked why they haven't purchased a home yet, not having enough saved for a down payment (44%) came in as the top response. The report went on to reveal that nearly half of all respondents believe that "a 20% down payment is required to buy a home."
If the majority of those who believe they haven't saved a large enough down payment believe that they need 20% down to buy, that means a large number of renters may be able to buy now!
Bottom Line
If you are one of the many renters who is fed up with rising rents but may be confused about what is required to buy in today's market, let's get together to help you on your path to homeownership.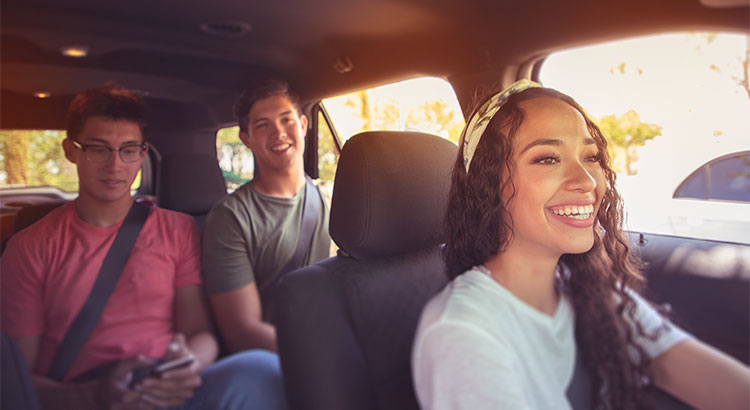 The top concern for most first-time home buyers is their ability to save for a down payment. According to a new survey, 36% of millennials took on a second job to make their dreams of homeownership a reality in 2017.
Among millennials with incomes over $100,000 a year, the top ways to come up with the necessary funds were to sell stocks (20%) or to sell cryptocurrency (16%).
The most popular method of savings was the most traditional; 60% of those saving for a down payment used a percentage of their paychecks to achieve their goal, while 75% of those with salaries over $100k were able to save this way.
For those who have not yet begun to save for their down payment, 32% plan on pursuing additional employment, while 15% plan on driving for a ride-share service as their second job.
Many first-time buyers are mistaken about the down payment needed in today's real estate market. In fact,
"In a 2017 survey, 68% of renters cited saving for a down payment as an obstacle to homeownership. Thirty-nine percent of renters believe that more than 20% is needed for a down payment and many renters are unaware of low-down payment programs."
The many benefits of homeownership make the extra jobs, sacrificing new clothes, or skipping vacations well worth it.
Bottom Line
If you have been saving for your down payment for a while now and are curious how much further you have to go, let's get together to help you determine what priced home you can afford and what size down payment you'll need.